Google the most popular search engine is the first choice of people when they are looking for information. As a blogger and web developer, it's our job to produce great high-quality content and build quality websites.
In this article, I am going to discuss how Google search works and what you can do to make your websites and blog more search engine friendly. We already have published an in-depth guide to Make WordPress SEO Friendly.
History of Google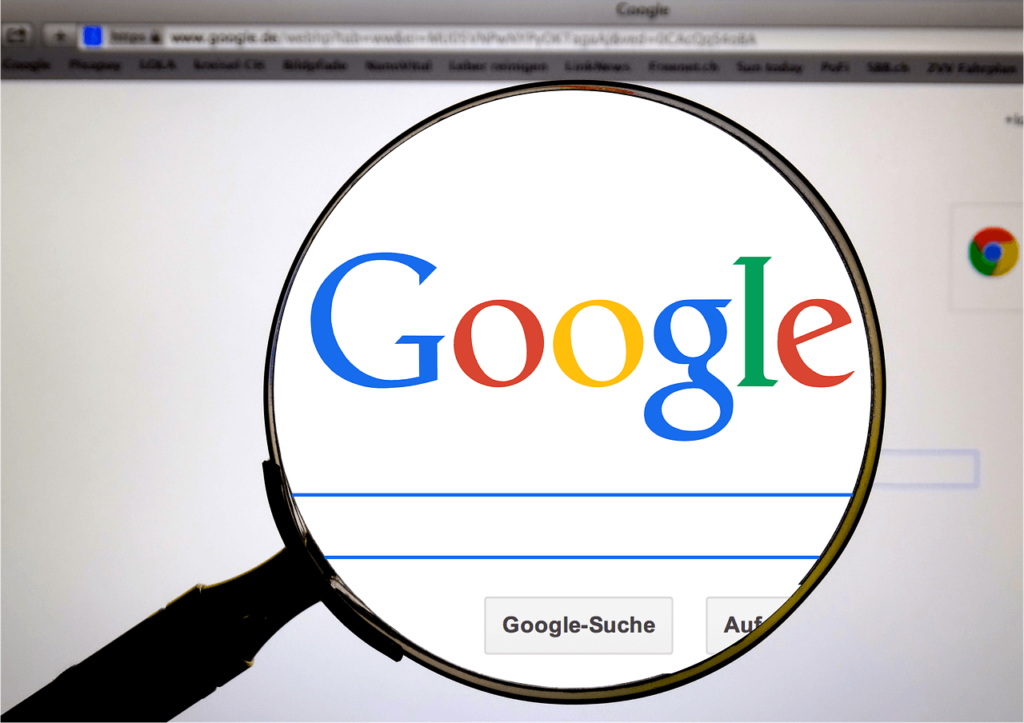 Google was launched in September 1998 founded by Larry Page, Sergey Brin. Google is one of those few companies which was started in garages. In Feb 1999 Google team moved from the Garage office to new digs at 165 University Avenue in Palo Alto with just eight employees. You can read detailed Google History I believe you will enjoy it.
We have used Google thousands of times but have you ever thought about how Google search works and how google shows the best and most relevant results. What they use and how they defeat spammers and bad people who try to cheat Google.
Everyone, who has a blog or website wants to be in the top 10 results because google can send a lot of high-quality traffic to your blog or website.
If you really want to be in Google results then you should always follow best practices recommended by Google.
Google has published very detailed information for web developers. This is a must-read guide to learn how to create a quality website and insidesearch documentation explains how to google search works.
If you want to create the powerful and google friendly websites then you should read all these guides published by Google.
Inside Search: How google search works is a great resource where you can learn how to google search works and what you should not do as a web developer.
Google index is well over 100,000,000 gigabytes, and Google has spent over one million computing hours to build their index.
Google uses software commonly known as web crawlers to discover web pages that are publicly available. Google bots and crawlers find all these public links and data is stored in Google servers.
Computer programs determine which sites to crawl, how often, and how many pages to fetch from each site. You do not need to pay google to crawl and index your website.
Google tries to show the best possible results and you can not pay them to be in the top 10 results.
Choice For Website Developers And Owners
Most websites don't need to set up restrictions for crawling, indexing or serving, so their pages are eligible to appear in search results without having to do any extra work.

That said, site owners have many choices about how Google crawls and indexes their sites through Webmaster Tools and a file called "robots.txt".

With the robots.txt file, site owners can choose not to be crawled by Googlebot, or they can provide more specific instructions about how to process pages on their sites.

Google inside search
Search is simple but there is a really complex process behind search, when you type a keyword in Google you want the best and correct information and answer and Google Algorithms are complex programs that help google to display the exact results you want.
You can read more details about Algorithms at the How Search Works: Algorithms page.
Google has published Search Quality Rating Guidelines eBook which is available for free download. You can download search quality guidelines or visit Google's inside search Algorithms page to read more details.
It is an in-depth 166 pages guide. The purpose of Search Quality rating programs is that your ratings will be used to evaluate search engine quality around the world. Good search engines give results that are helpful for users in their specific language and locale.
As a Search Quality Rater, you will work on many different types of rating projects. The General Guidelines primarily cover Page Quality (PQ) rating and Needs Met (NM) rating; however, the concepts are also important for many other types of rating tasks.

Google Search Quality Rating Book
Never Try To Cheat Google
Bad people and web developers try to cheat google by creating spam pages. But google has a really advanced system to fight spam. Google uses computer algorithms and manual review to fight and defeat spam.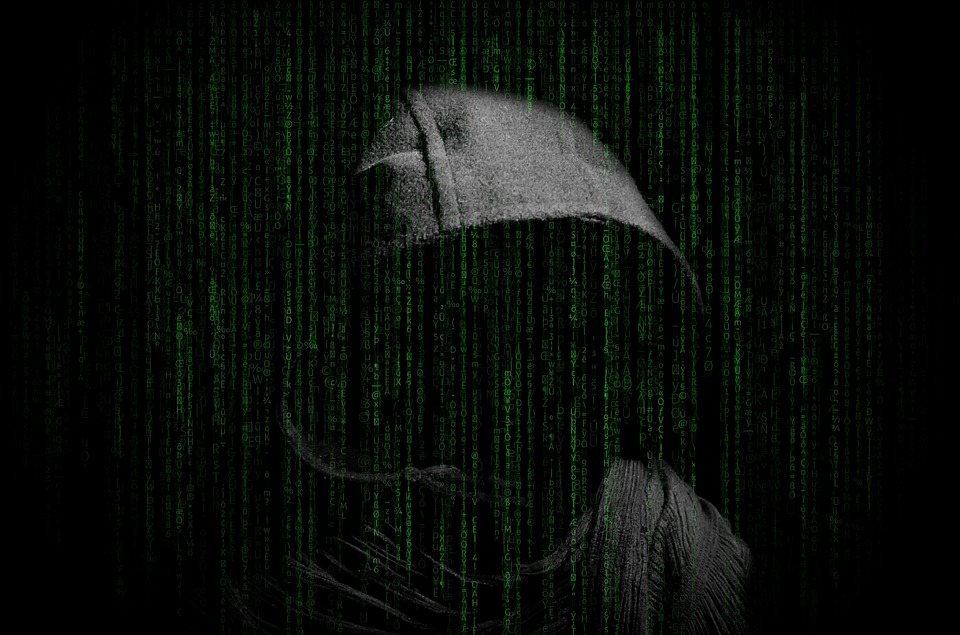 Here is an excerpt from Google's Fighting Spam page:
Spam sites attempt to game their way to the top of search results through Stupid Techniques like repeating keywords over and over, buying links that pass PageRank or putting invisible text on the screen.

This is bad for search because relevant websites get buried, and it's bad for legitimate website owners because their sites become harder to find.

The good news is that Google's algorithms can detect the vast majority of spam and demote it automatically. For the rest, we have teams who manually review sites.

Fighting Spam
Now you know it is not easy to cheat Google, so if you want a better search engine ranking create high quality original content, write eye-catching headlines never use bad SEO practices otherwise Google will remove you from search engine results.
You can view many original live spam screenshot published by Google at fighting Spam page Here is a sample screen-shot published by Google.
Google has published detailed information and guidelines for Webmasters which defines best practices and spammy behavior.
Related: how to write SEO friendly blog posts titles
When Google's manual spam team takes action on any website, it may directly affect that website's ranking in Google.
Google also notifies web developers whenever they take action against any website. If Google has taken manual action against your website, you can fix the problem and file a reconsideration request.
16 Tips: How to make your website Google friendly?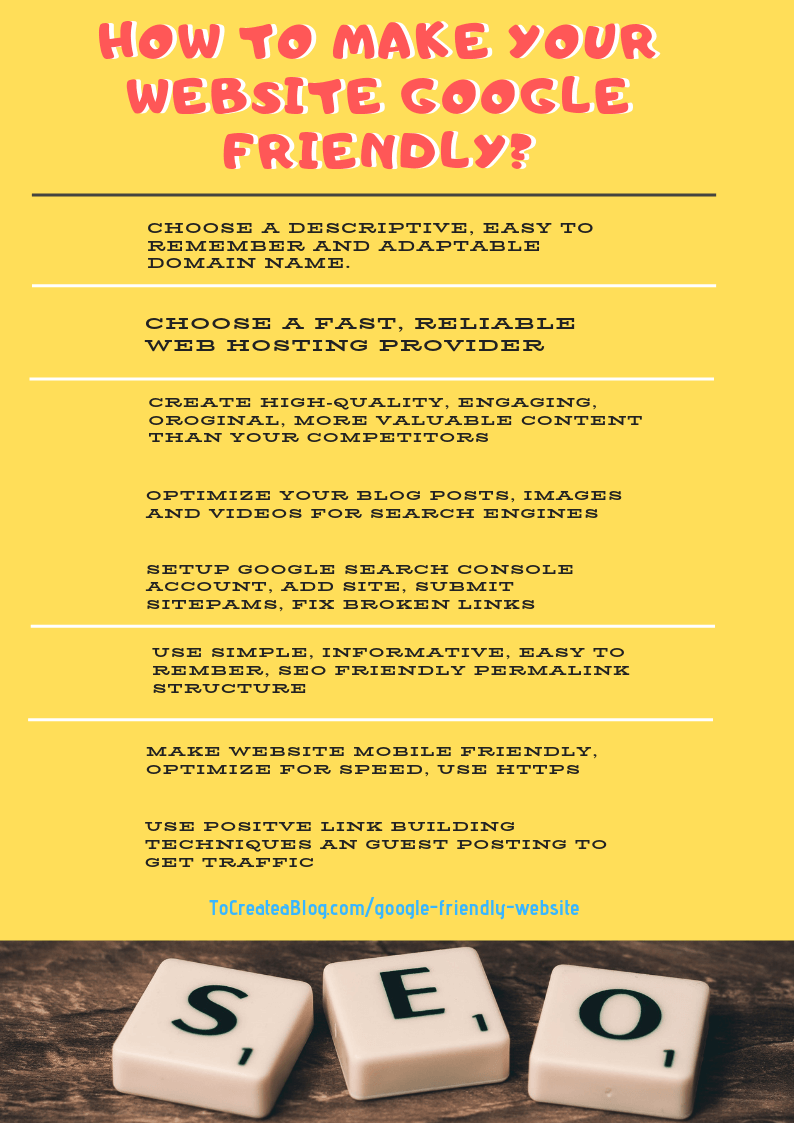 Choose a Descriptive, easy to remember and Adaptable domain name.
Choose a fast, reliable web hosting provider we recommend BlueHost
Choose a great search engine friendly CMS. WordPress is a great CMS to build powerful blogs and websites.
Understand your audience
Create great high-quality, Engaging, Credible, More valuable and useful than other sites and original content.
Optimize your content (blog posts, images, videos) for SEO. Google and other search engines
Submit your site to Google webmaster tools, verify your website, submit a sitemap
Organize your site structure
Use simple, informative and search engine friendly URL's. https://tocreateablog.com/google-friendly-website is much better than https://tocreateablog.com/?p=1175.
Create great content regularly
Make sure google can index your website
Follow google webmaster guidelines
Make sure your website is mobile-friendly. choose a responsive theme
Make sure your website/content is accessible
Protect your website from spam, LH Zero Spam is the best free Anti-Spam plugin much better than Akismet.
Read SEO basics to learn how to make your website search engine friendly
Optimize website for Speed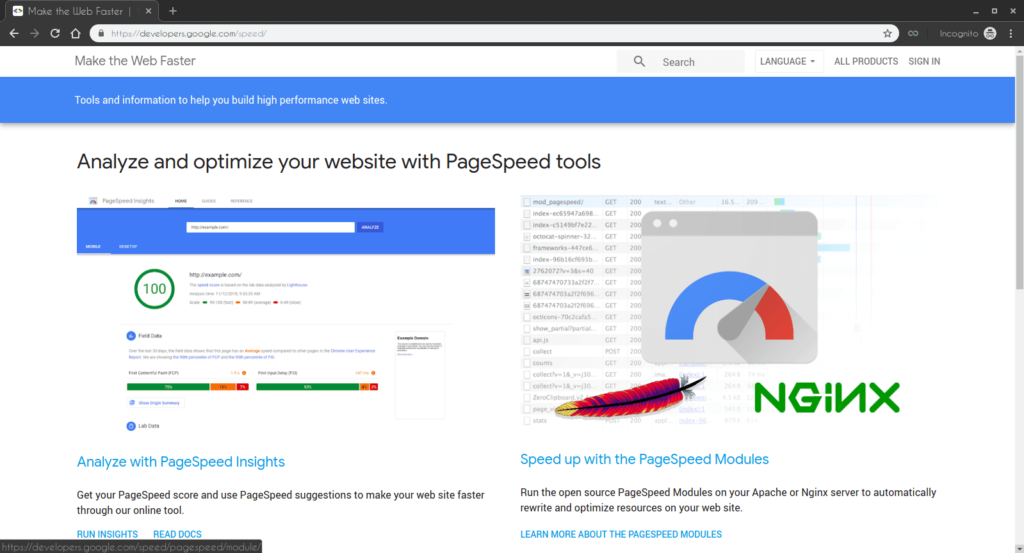 Google and visitors hate slow websites, make sure your website is fast and images are optimized for speed as well.
The most important thing to start a website is web hosting, choose a reliable and fast hosting service like Kinsta, if you are low on budget, you can start a website with BlueHost and NameCheap service, both offering affordable hosting plans.
Install caching plugins like W3 Total Cache or WP Super Cache on your WordPress based website to load it faster and always optimize images using a free service like https://tinypng.com/ to reduce the size of images without losing the quality of images. Remember, a lot of images can really slow down your website.
You can read more about or analyze and optimize your website with PageSpeed tools
How to make WordPress Google friendly?
Here are few quick tips to optimize WordPress blogs and websites Google friendly.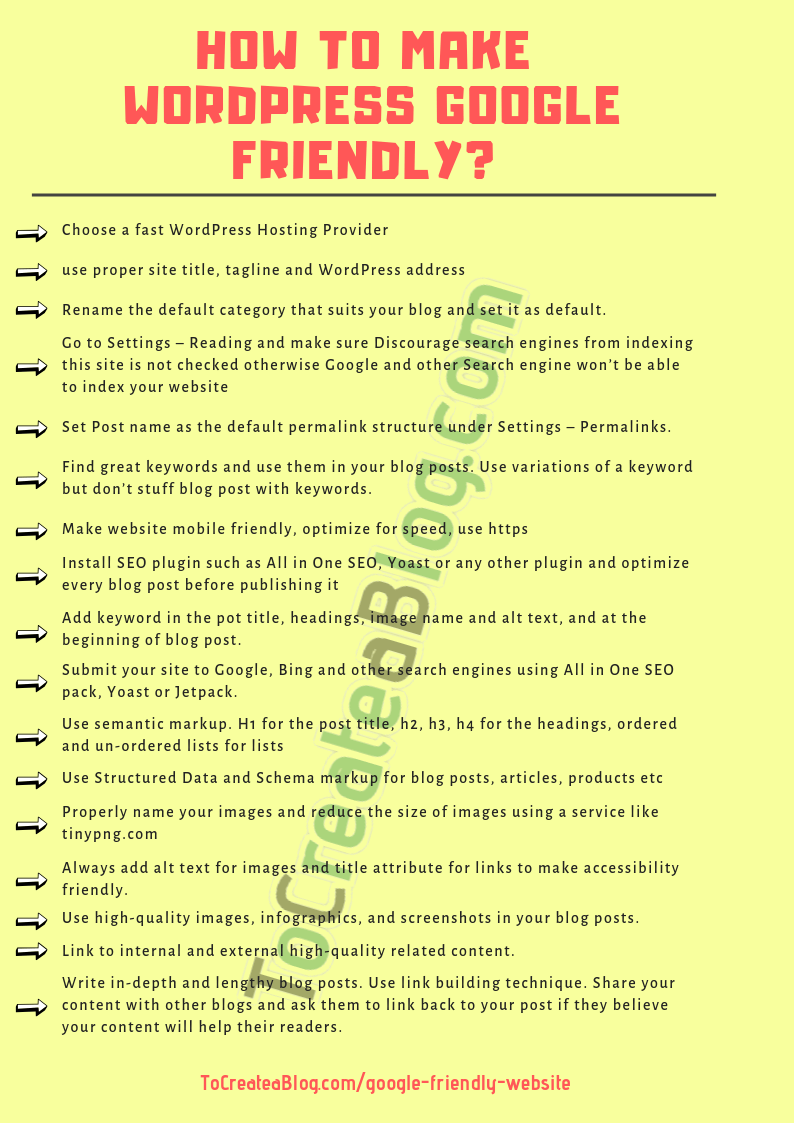 Choose a fast WordPress Hosting Provider like Kinsta or EasyWP. If you want to use affordable shared hosting service like BlueHost, must install caching plugins.
Go to Settings – General and use proper site title, tagline and WordPress address.
Go to Posts – Categories, rename the default category that suits your blog. Set default category by visiting Settings – Writing page.
Go to Settings – Reading and make sure Discourage search engines from indexing this site is not checked otherwise Google and other Search engine won't be able to index your website.
Set Post name as the default permalink structure under Settings – Permalinks.
Find great keywords and use them in your blog posts. Use variations of a keyword but don't stuff blog post with keywords.
Install SEO plugin such as All in One SEC, Yoast or any other plugin and optimize every blog post before publishing it.
Add keyword in the pot title, headings, image name and alt text, and at the beginning of blog post.
Submit your site to Google, Bing and other search engines uing All in One SEO pack, Yoast or Jetpack.
Use semantic markup. H1 for the post title, h2, h3, h4 for the headings, ordered and un-ordered lists for lists.
Use Schema markup on your blog.
Properly name your images and reduce the size of images using a service like tinypng.com before uploading them. google-logo.png is much better image name than 12384.png
Always add alt text for image and title attribute for links to make accessibility friendly.
Use high-quality images, infographics, and screenshots in your blog posts. Pablo, Canva, Unsplah, and Freepik are great service to find and create free images, infographics and social media and blog post images.
Link to internal and external high-quality related content.
Write in-depth and lengthy blog posts. Use link building technique. Share your content with other blogs and ask them to link back to your post if they believe your content will help their readers.
Further Resources
here are some useful links that will help you to not only understand how Google search works but also helps you to create Google-friendly and high-quality websites.